Are you on the hunt for job opportunities in Pakistan? Look no further! Our website offers an extensive array of job openings, encompassing both government and private sectors, spanning across different regions in Pakistan, including Karachi, Lahore, Rawalpindi, Islamabad, and Peshawar. Our user-friendly search tool simplifies the process of finding the perfect job tailored to your preferences.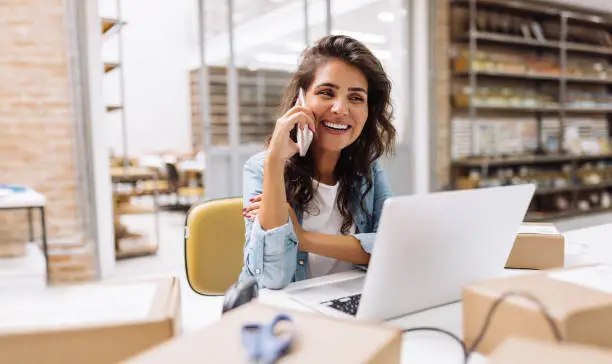 Join Army | Join PAF | Join Navy | PPSC Jobs | Govt Jobs | ASF Jobs | FPSC Jobs | NTS Jobs
Latest Updates
At Jobshop.pk, we bring you job listings sourced directly from Pakistan's top newspapers, such as Jang, Express, The News, Dawn, Nawai Waqt, and The Nation. Our commitment lies in delivering the most current and precise job advertisements, ensuring that you remain well-informed and gain an edge in the competitive job market.
Please click on the organization's logo's below to access additional information regarding daily job updates.
Jobs In Pakistan
Whether you're in search of full-time or part-time employment opportunities, Jobss.pk keeps you in the loop with regular updates across various job categories. Our website spans diverse industries, from finance and healthcare to IT and beyond.
Recognizing the challenges job seekers face, we are committed to simplifying the job search process. With our platform, users can swiftly discover their ideal career paths.
Don't delay; embark on your journey toward a promising future today! Begin exploring our job listings now and take that crucial first step.